Mission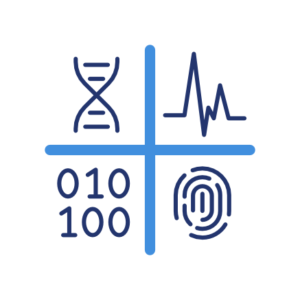 Clinicians and researchers focused on improving the health and well being of older adults are collaborating across the disciplines of nursing, geriatric medicine, gerontology, public health, basic biology, engineering, and bioengineering to develop and test interventions that promote healthy aging and slow the development of age-related disease, cognitive decline, and disability.  Transdisciplinary teams working in the Human Aging Project will move successful interventions into high-impact implementation studies that rigorously test the most promising new treatments and preventive strategies with technology development partners from academia and industry.  This will help to ensure funding and dissemination to the world's aging population.  This commitment includes advancing our current understanding of health disparities and their effects on older adult health and to develop interdisciplinary remedies to address these disparities in an effective, sustainable manner.
Current Research
Geriatrician Thomas Cudjoe, M.D., M.P.H.,  an assistant professor of medicine, is investigating a relationship between social isolation and inflammatory biomarkers.
Neurologist Alexander Pantelyat, M.D., who is also a talented violinist, aims to make music and rhythm an integral part of treating illness. His studies have shown that interventions such as singing can improve mood, speech, and swallowing in patients with Parkinson's disease.