About
Each year, the Human Aging Project will work to make research funding available for new HAP scholars according to the availability of funding. Awards will be offered through a call for proposals and an internal application process that targets a specific area of aging research. Applicants targeted are mid-level career faculty in the fields of engineering, basic biology, bioengineering, and clinical translation that wish to develop a project and/or skill set related to aging. Special consideration will also be given to those who work in these named disciplines that focus on health disparities and ways to overcome these disparities. A two page letter of intent that includes background and specific aims, brief approach, and budget will be requested initially.  Send programmatic inquiries to [email protected].
HAP Scholars for 2022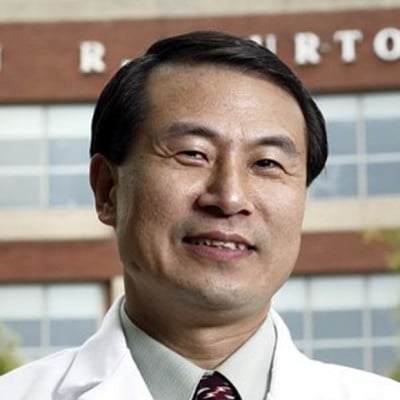 Sean X. Leng, MD, PhD, is the 2022 Salisbury Family CIM/HAP Scholar. Dr. Leng is a Geriatrician and an Immunobiologist and a Professor of Geriatric Medicine, Molecular Microbiology and Immunology the Schools of Medicine and Public Health.  He has been in the forefront of discovery related to aging-related immune remodeling and how it influences influenza and COVID-19 infections, and how it impacts immune system vaccination response in older adults.   He has previously established a longitudinal study of the effectiveness of influenza vaccine in adults over age 75, as well as a new COVID-19 vaccination study.  He recently secured a large NIH center grant to study age-related changes in immune mechanisms that impact protection against influenza in older adults.  This and other funding recently allowed Dr. Leng to establish the Johns Hopkins Center on Aging and Immune Remodeling (JH CAIR).  Dr. Leng also leads Hopkins' effort to promote the development of Geriatric Medicine in China, and serves as President of Milstein Medical Asian American Partnership (MMAAP) Foundation.  The MMAAP focuses on the the development of senior healthcare and aging research in China and greater Asia.
HAP Scholars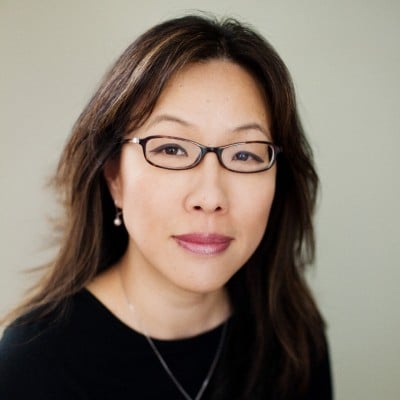 Esther Oh, MD is the 2022 Sarah Miller Coulson CIM/HAP Scholar.  Dr. Oh is an Associate Professor in the Division of Geriatric Medicine and Gerontology with joint appointments in the Departments of Psychiatry and Behavioral Sciences and Pathology at the Johns Hopkins University School of Medicine. She is currently the co-director of the Johns Hopkins Memory and Alzheimer's Treatment Center.  Oh's research, clinical work and educational activities seek to foster targeted and personalized treatment, care and cure for patients with memory disorders with a focus on interdisciplinary and team science approaches. This work includes the development of biomarkers for early detection of AD and to predict postoperative delirium, delirium and cognitive changes after surgery.  Other areas of focus include long-term cognitive changes associated with COVID-19; sensory changes associated with AD; and cognitive impairment in the context of multimorbidities and polypharmacy. As part of her engagement in the HAP Scholar program, she will continue important work on a program to detect delirium risk and provide physicians with delirium interventions for vulnerable patients based on machine-learning algorithms.
HAP Scholars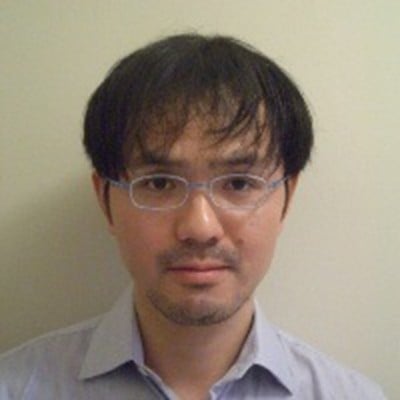 Hiromi Sesaki, Ph.D., is the 2022 Ethan and Karen Leder CIM/HAP Scholar. Dr. Sesaki is a professor in the Department of Cell Biology at Johns Hopkins University School of Medicine. His laboratory studies mitochrondria, the intracellular energy producers found in most cells. More specifically, he studies mitochondrial fusion and division and mitophagy, an intracellular recycling process thought to be dysregulated with increasing age. Overall, these dynamic mitochondrial processes integrate into major quality control mechanisms that removes mitochrondrial damage and ensures mitochondrial health and robust energy production. As part of his HAP scholars awards, he will investigate how aging influences the mitochondrial quality control mechanism and work closely with other HAP investigators to translate his work into clinical uses related to aging and energy expenditure.
HAP Scholars