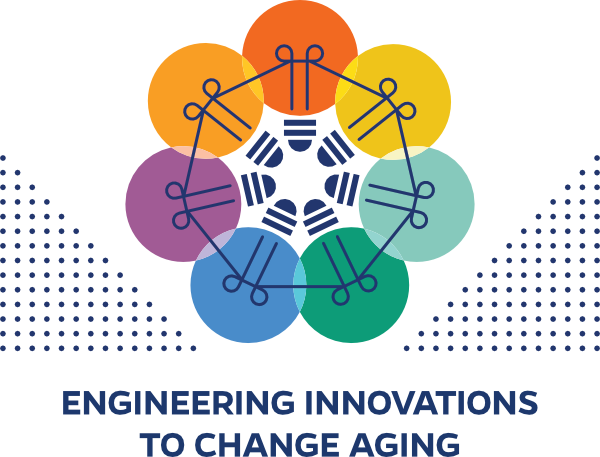 Mission
The Gerotech Incubator Program is a multidisciplinary effort within the Human Aging Project that brings together teams of Hopkins health care providers, engineers, and business professionals in order to develop and implement novel scalable engineered solutions for health problems affecting older adults.  Students and trainees from medicine, nursing, engineering, and business working in incubator settings with interdisciplinary teams of faculty members will develop affordable and accessible therapeutics, tools and other sustainable health solutions that will improve the quality of life for aging people across the country and around the world.
In their effort to bring products to market, develop patents, launch clinical trials, and improve the standard of care, incubator teams will utilize expertise and infrastructure already available in Johns Hopkins Technology Ventures, CBID, ICTR, Art as Applied to Medicine and the Applied Physics Laboratory — and from industry partners.
Challenges of Aging
Working at sites across Johns Hopkins, the Gerotech Incubator Program teams focus their work on a wide variety of aging challenges, including: frailty, social isolation, delirium and confusion, chronic wounds and pressure ulcers, medication management and polypharmacy, multi-morbidity, incontinence, cognitive frailty and dementia, and lifestyle barriers.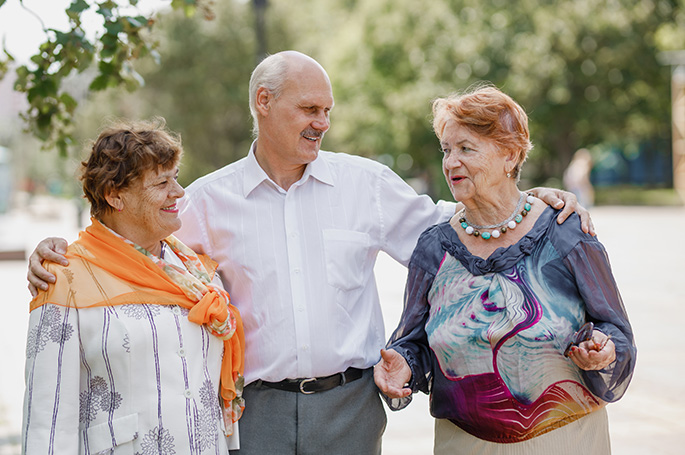 Solutions
With the aim of overcoming the challenges of aging, Gerotech Incubator Program teams will harness the latest advances in telehealth, remote sensing, robotics, big data, therapeutics, life space and social engagement to develop applicable clinical care solutions based in biology research to improve the lives of people living at home, in rehab/nursing home settings, and in hospital inpatient settings.
The Gerotech Incubator Program is now accepting applications from students and trainees to join one of its seven innovation incubators.